About iCONM
A Message From the Director General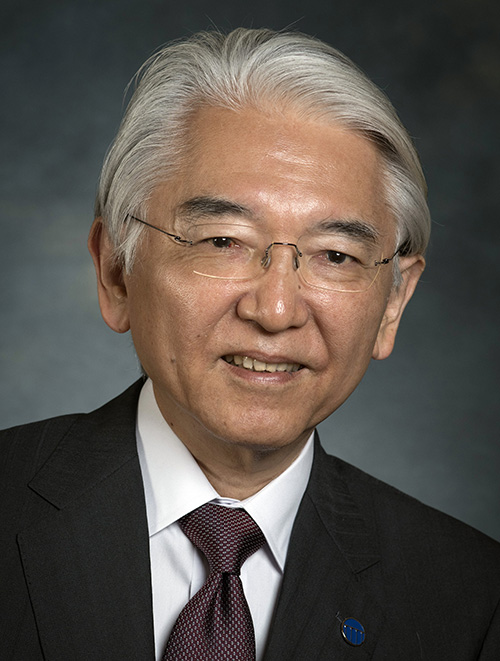 Located on the shore opposite Haneda Airport, Tonomachi Kawasaki District is fittingly named "KING SKYFRONT." The formation of the "International Strategic Special Zone" is progressing steadily, where new industries are created through R&D at the world's highest level in the field of life science and environment.
The Innovation Center of NanoMedicine (iCONM) started operation in April this year as a core center of this area. Aiming to achieve a "Smart Health Society" where people will be free from the threat of diseases and gaining better health in their daily lives, various projects that were previously mere science fiction are now moving forward with the aim to realize a "In-Body Hospitals" with smart nanomachines of a virus size (-50nm) that provide necessary diagnostic and therapeutic services, anytime and anywhere.
As an opportunity for various researchers and talents to mingle and mix freely, it is designed with many open spaces to promote active interaction among researchers. The environment is ideal for supporting open innovation, and is ripe for creating new businesses and ventures.
We will do our utmost to maintain the research environment, including the smooth administration of facilities, in order to successfully head towards the implementation of our goals.
I would like to thank our related members including hometown Tonomachi for the kind understanding, cooperation and valuable support.
A Message From the Chairperson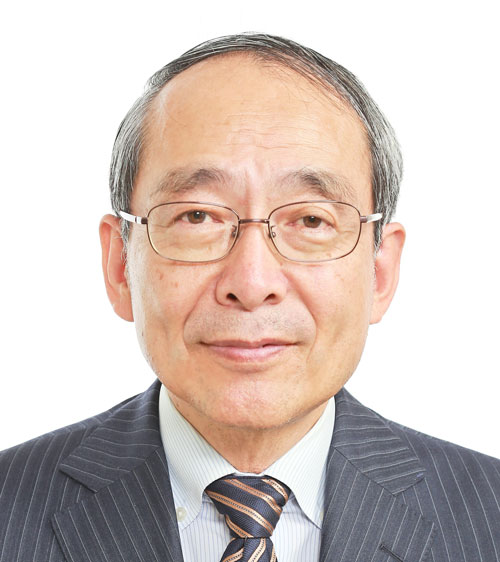 This April, after being adopted as an International Science Center by the Ministry of Education, Culture, Sports, Science and Technology (MEXT), the KAWASAKI INSTITUTE OF INDUSTRY PROMOTION started the operation of Innovation Center of NanoMedicine (iCONM), which we have been developing with Kawasaki city.
The iCONM has been designated as a National Strategic Special Zone and was developed in King Skyfront in the Toromachi Kawasaki District, located on the opposite shore to Haneda Airport, where new industries are created via world-class R&D in the life science and environment field. Innovation Centers such as Central Institute for Experimental Animals (CIEA) and Johnson and Johnson Tokyo Science Center gather in this area.
iCONM aims to promote an open innovation system by facilitating industry-academic Government collaboration "under the one-roof," to realize diagnosis and treatment of diseases such as intractable cancer and Alzheimer's disease. Furthermore, to promote the practical use of research result and innovative R&D that is transmitted from Kawasaki to the world.